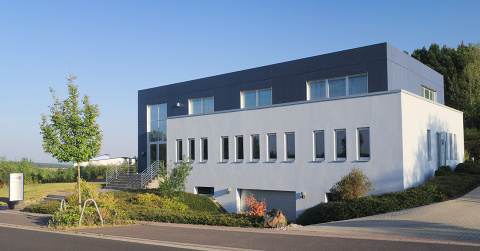 About emsys
The company was founded by Dr.-Ing. Karsten Pahnke and Dr.-Ing. Steffen Arlt in December 1998. Right from the start, emsys focused on serial buses like USB and IEEE 1394.
Just like the complexity and application areas of embedded systems advanced over the years, our products thrived to versatile and sophisticated embedded solutions.
Today we develop software stacks and hardware IP, especially for serial buses like USB or Ethernet, provide development services, consultation, concept development, implementation services and support.
Board Memberships
We are member of the following organizations: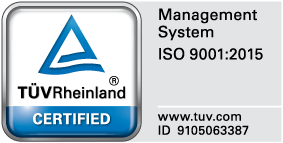 Certifications
In 2011 we acquired the ISO 9001 certification to make sure to comply with our high quality standards.
Company Details
Legal Info
| | |
| --- | --- |
| Local court Jena: | HRB 304988 |
| VAT No.: | DE198116869 |
| ISO 9001:2015 ID: | 9105063387 |
Disclaimer
The content of this web site is provided by the emsys Embedded Systems GmbH "as is" with no warranty whatsoever including any warranty of merchantability, fitness for any particular purpose, or any warranty otherwise arising out of any proposal, specification, or sample. It may be used for informational purposes only, as a service to our customers.
All offers are not-binding and without obligation. Parts of the pages or the complete publication including all offers and information might be extended, changed or partly or completely deleted by the author without separate announcement.
The emsys Embedded Systems GmbH logo is a registered trademark of the emsys Embedded Systems GmbH. All trademarks of the emsys Embedded Systems GmbH may be used publicly with permission only from emsys Embedded Systems GmbH.
All other trademarks are property of their respective owners.